Nama Software :
Ashampoo Video Styler 2013
Rating :
98% |
Didownload :
3692 User |
Ratings Decimals :
4.5
Diposting Oleh : _
Hendriko Dwi Handoyo
Ashampoo Video Styler adalah program ideal untuk mengedit video Anda. Dengan tampilan interface user friendly program, banyak fungsi dan filter yang akan membantu Anda mengubah video Anda dengan mudah menjadi film yang mengesankan. Terapkan untuk satu contoh dari berbagai filter atau menambah musik backsound untuk video Anda dan menjadikannya sebuah kenangan yang tak terlupakan dengan Ashampoo Video Styler.
Video snapshots become impressive films with the Ashampoo Video Styler
The Ashampoo Video Styler has a clearly structured program interface with an integrated editor. In a tree view it's fairly easy to access your videos and jazz them up according to your desires in the editor.
With just one click you can mirror or rotate your video. Brightness, contrast, gamma values and saturation can be adjusted with the help of sliders. In order to give your video a special touch, you can add music or try one of the professional effects. Make an action-filled video even more ingenious by inverting the colors. Or give your videos the elegance and nostalgia of old films with the help of the "Old movie" or "Sepia" effect.
The changes or rather effects are displayed in the editor instantly. If a result does not meet your expectations, you can easily undo the change and restore the original version with just one click.
Various file formats and export options
With the Ashampoo Video Styler your videos can be exported into different output formats. Among the output formats are .avi, .mpeg4, .wmv and .m2ts. If you want to present your video to your friends, family or other Internet users you can directly upload your Video on YouTube or create a video in a format suitable for MyVideo or Facebook.
Intelligent encoding
After choosing an output format and a location for your video, Ashampoo Video Styler will do the rest for you. The program carries out the complete encoding process automatically and even has a utilization control according to the processor load, for example, in order to allow comfortable working during the encoding process. Several videos that need to be processed are encoded either at the same time or one after the other depending on the processor and computer's performance. The computer is shut down automatically after the encoding is finished.
Operating System:
Windows® XP, Windows Vista®, Windows® 7, Windows® 8
Computer:
Any computer that runs one of the operating systems above.
Graphics card: min. resolution 1024 x 768 with 256 MB memory and 3D-Acceleration (at least Pixel-/Vertexshader 2.0) (for HD-video at least 512 MB memory).
Recommended: resolution 1280 x 1024 or better, true color.
RAM and Disk space:
1 GB RAM or more, hard disk space 75 MB (2 GB RAM for HD-video).
CPU:
1800 MHz (or higher) x86/x64 CPU (for HD-video a dual-core processor is recommended).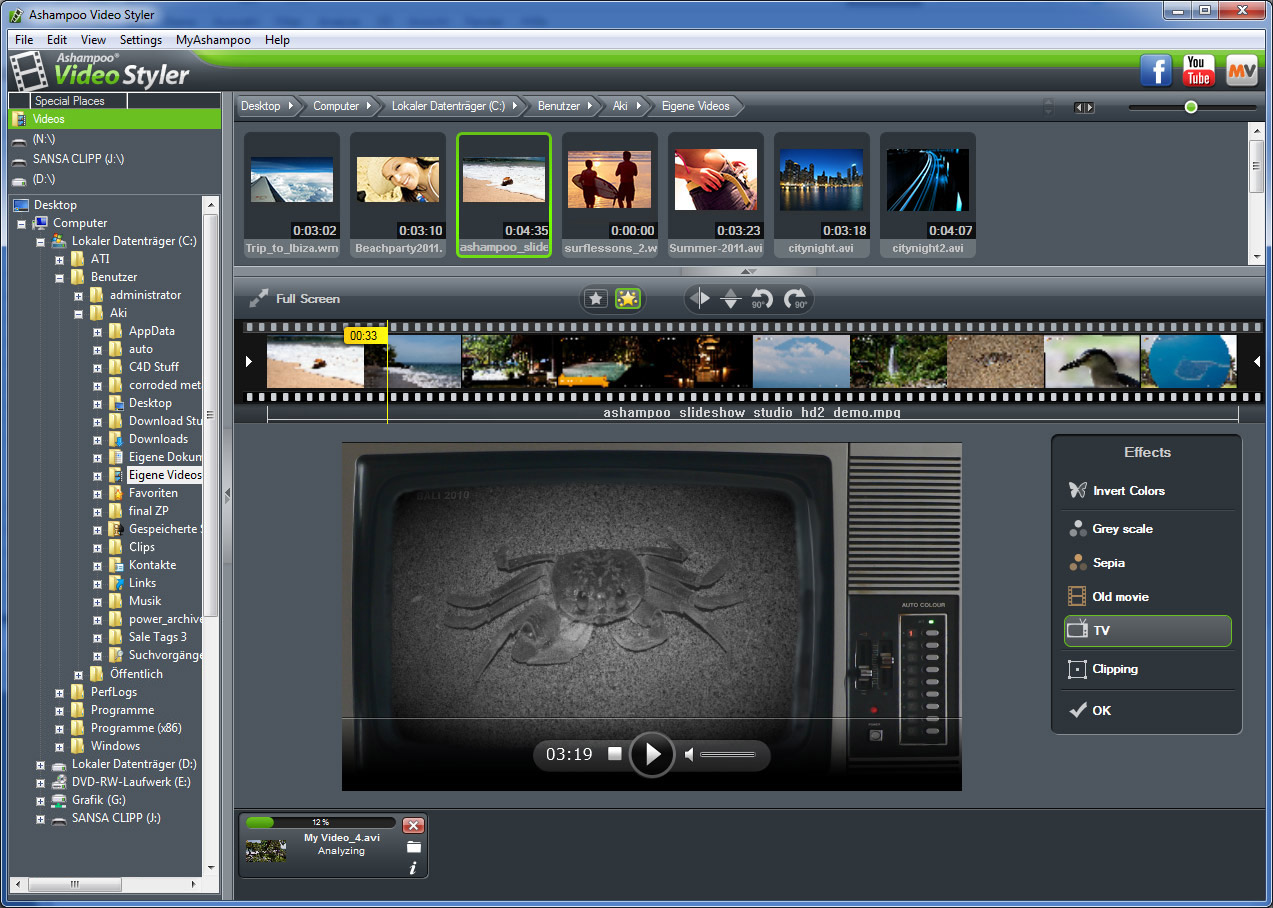 Image Upload by www.windows-x.us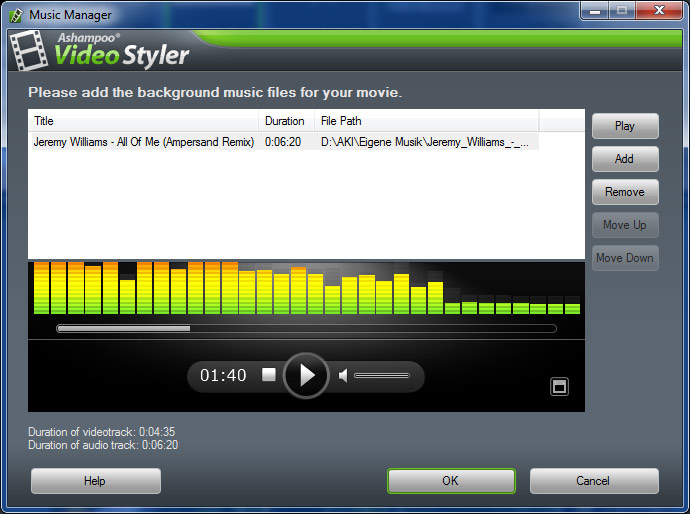 Image Upload by www.windows-x.us
==================================
Download dibawah ini Sesuai ketersediaan :
==================================
Note
: Untuk beberapa version link sudah didelect silahkan gunakan yang terbaru.
RAR saya protect silahkan gunakan password ini :
www.windows-x.us